"Don't be satisfied with stories, how things have gone with others.
Unfold your own myth."
―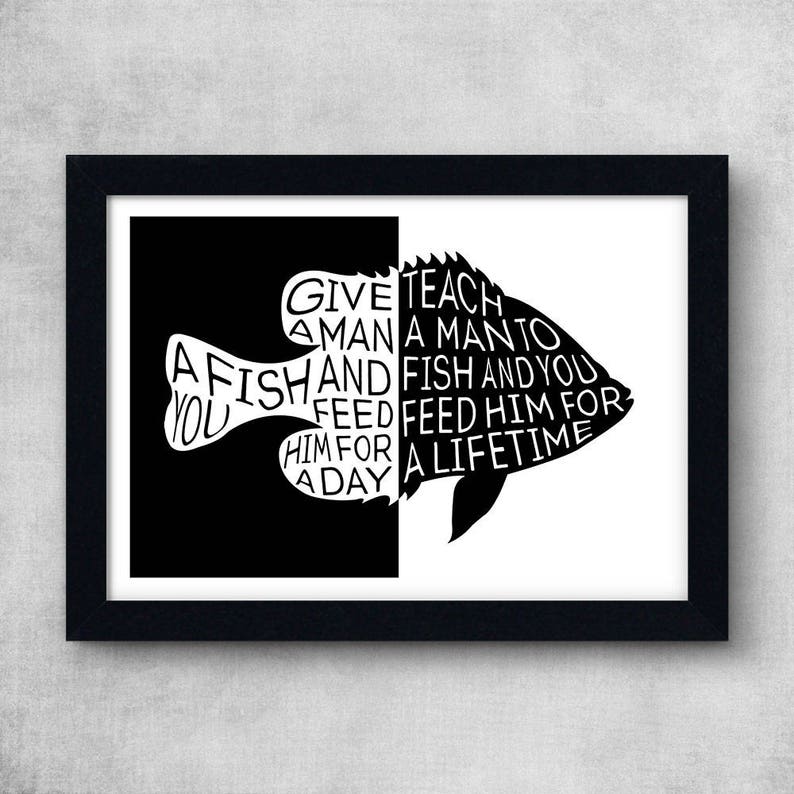 "Give a man a fish you feed him for a day,
teach a man to fish and you feed him for a lifetime."
source
"Our deepest fear is not that we are inadequate. Our deepest fear is that we are powerful beyond measure. It is our light, not our darkness that most frightens us. We ask ourselves, Who am I to be brilliant, gorgeous, talented, fabulous? Actually, who are you not to be?"
"The term

empowerment

refers to measures designed to increase the degree of autonomy and self-determination in people and in communities in order to enable them to represent their interests in a responsible and self-determined way, acting on their own authority. It is the process of becoming stronger and more confident, especially in controlling one's life and claiming one's rights. Empowerment as action refers both to the process of self-empowerment and to professional support of people, which enables them to overcome their sense of powerlessness and lack of influence, and to recognize and use their resources.
"To do work with power."
Midweek Motif ~ Empowerment
I developed this empowerment motif because it's women's history month. While researching it, I discovered that most places in the world have initiatives for the empowerment of social groups such as people of color, youth, women, gender and sexual diversities, and the aging, the disabled, etc. Empowerment is also a huge goal for individuals. Of course, initiatives exist because of ongoing dis-empowerment. We seek solutions.
Source
(
Forgive me for using this without permission.)
At what are you empowered?
What has contributed most to your empowerment?
Where would you like to see more (or less) empowerment?
Your Challenge: Write a
new
and strong empowerment poem.
(Though I focus on women below, you need not focus on women in your poem.)
Won't you celebrate with me
a kind of life? i had no model.
what did i see to be except myself?
here on this bridge

between
my one hand holding tight
my other hand; come celebrate
something has tried to kill me
They shut me up in Prose – (445)
They shut me up in Prose –
They put me in the Closet –
Because they liked me "still" –
Still! Could themself have peeped –
And seen my Brain – go round –
They might as wise have lodged a Bird
For Treason – in the Pound –
Look down upon Captivity –
And laugh – No more have I –
Pretty women wonder where my secret lies.
I'm not cute or built to suit a fashion model's size
But when I start to tell them,
They think I'm telling lies.
It's in the reach of my arms,
Just as cool as you please,
Fall down on their knees.
Then they swarm around me,
It's the fire in my eyes,
And the flash of my teeth,
Men themselves have wondered
They say they still can't see.
It's in the arch of my back,
Just why my head's not bowed.
I don't shout or jump about
Or have to talk real loud.
It ought to make you proud.
It's in the click of my heels,
That's me.
͇͇͇
Please share your
new
poem using Mr. Linky below and visit others in the spirit of the community—
(Next week Sumana's Midweek Motif will be ~
Solitude.
)
͇͇͇